Point of view, the rich world of hospitality | Margherita Marzot
Interview with Margherita Marzot

A little talk with Margherita Marzot, Owner of Turin Palace Hotel and Hotel Spadari in Milan, about the future holds for the world of hospitality after all the changes brought about by the pandemic.

The hotel business is a complex business, so how do you establish a good partnership with a supplier? What guarantees do you need and what criteria lead you to choose one over another?
We have always made it our priority to work with companies offering bespoke Italian craftsmanship. Reliable, well-established companies which are also driven by research and innovation.
We seek out companies who support us throughout the project and afterwards with their after-sales service, companies which are flexible and notice the small things and not just the numbers.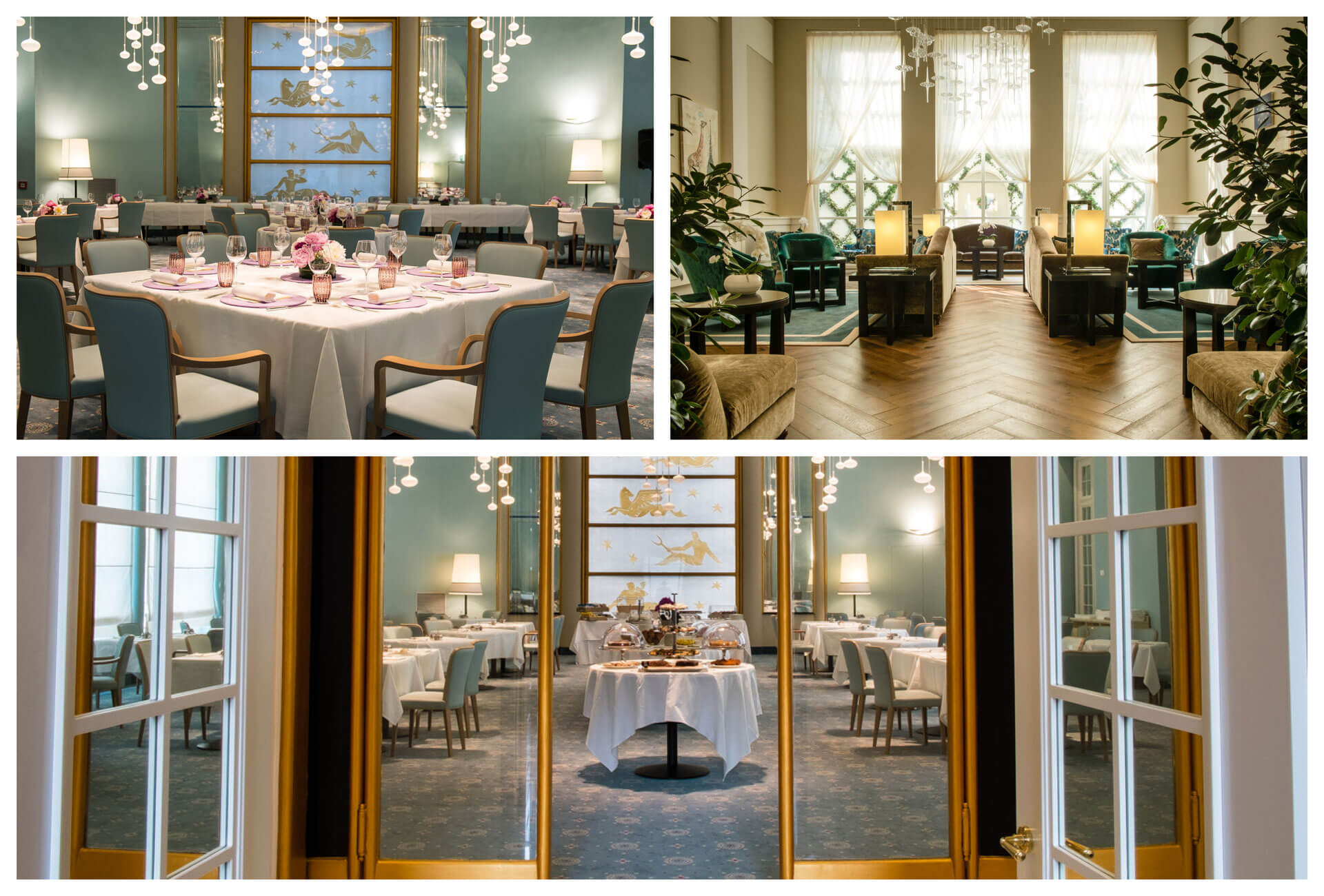 What are the macrotrends that give hospitality added value in today's world? And where is there room for improvement?
One is definitely experience, a trend that has been the subject of much debate. Today's travellers want a place that engages and excites them, that helps them connect with local excellence and traditions.
Another important trend is customisation, namely offering a tailor-made experience for each of our guests. Our staff's ability to be able to anticipate needs and connect with our guests is essential.
Technology and sustainability are also key issues and, last but not least, there's wellness. By wellness we don't just mean health, regeneration or aesthetics, but being able to provide an environment where guests can feel safe and protected.

Feeling at home in a hotel. Is this really what guests want from a hotel room?
It depends on the type of guest: business travellers tend to want a familiar atmosphere where they know the people, their habits, a place that feels a bit like a home from home.
Leisure travellers have different needs; when you're on holiday, you're more inclined to try new experiences, something very different from what you are used to.
Our hotels are like one big family; a family where we all share the same idea of hospitality, the same passions and culture and the desire to do everything we can to ensure a memorable experience for everyone who stays with us.